Contact: Lori Farris Phone: 205-280-4872
I have been in education for 22 years, 16 of those as a Library Media Specialist. This is my 5th year to be part of the Jemison Panther faculty and staff!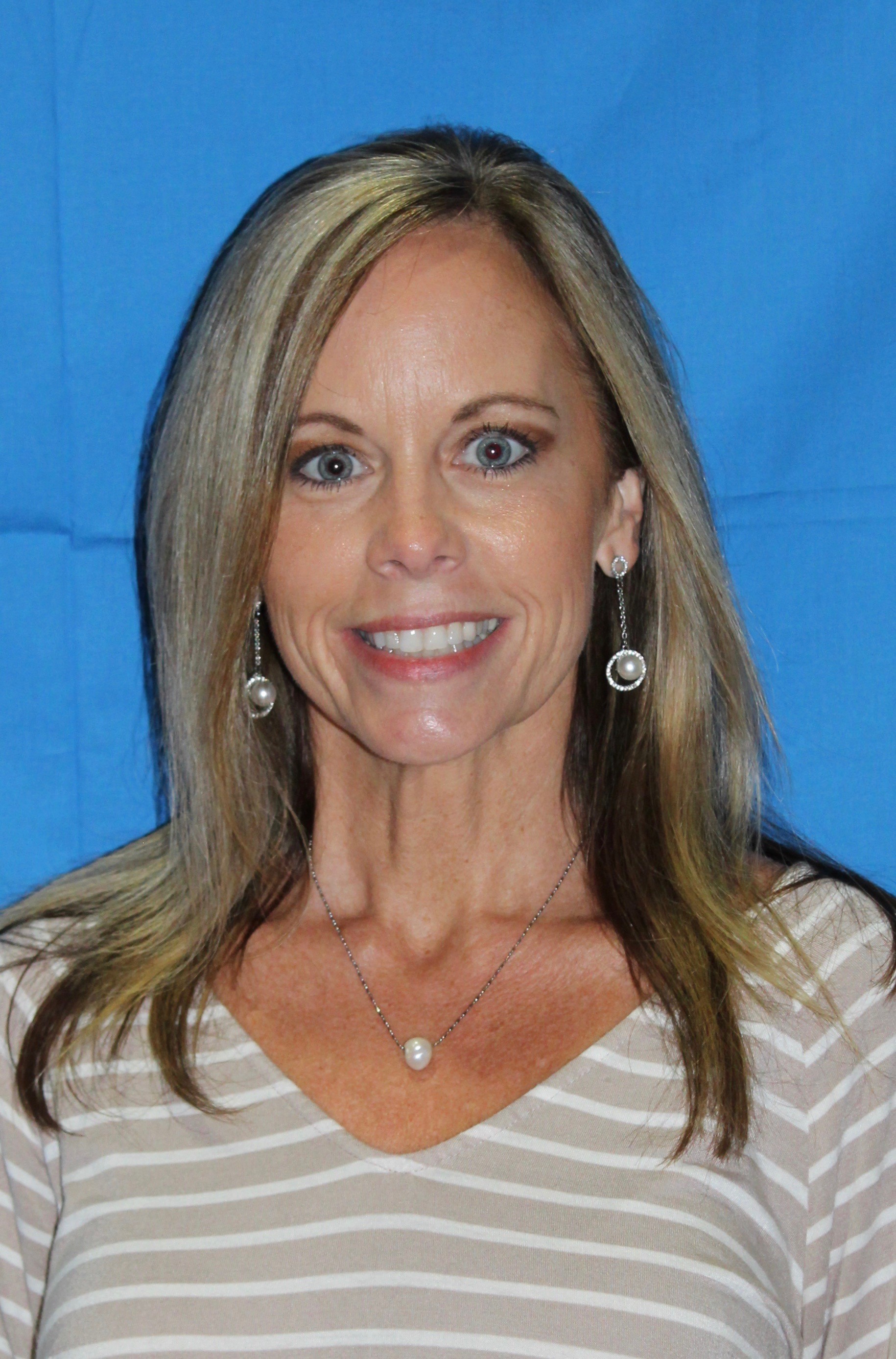 Hours of Operation: 7:30a.m. - 3:00p.m.


Circulation Policy:

Patrons are allowed to checkout 1 book for 2 weeks. The book has to be turned in or renewed by the 2 week period to avoid a fine. Special arrangements are made for research purposes.
Vision Statement

The vision of the Chilton County Media Centers is a student-centered program that promotes effective learning and teaching strategies and activities with information access skills through collaboration, leadership, and technology to ensure that students with the school community become lifelong learners
Mission Statement

The primary objective of the Library MediaCenter is to implement, enrich and support the educational program of the schools. It is the duty of the center to provide a wide range of materials on all levels of difficulty, with diversity of appeal, and the presentation of different points of view.

JHS students have access to free eBooks!

Download the Open eBooks app on your device

The instructions are under "documents" below

Online students: if you want to check out a book from the library, please email me

with a couple of choices and I'll respond back to work out the check out arrangement.


*** Please email me (lfarris@chiltonboe.com) your book/series suggestions.

I am currently getting a book order together and will be purchasing books very soon!